We help you sell your car in Dubai
FREE online valuation
Book your appointment
FREE car inspection
Get cash for your car!


300+ reviews in Dubai
300+ reviews in Dubai
Best website to sell my car for a fair price
It doesn't have to take long to sell a car in Dubai. It's quick, easy, and hassle-free to sell a used car to Dubai-based Sell Your Motors. You may be asking yourself, but how do you make it so easy to sell my car in Dubai? It's simple!
Just follow our easy selling process, and you can sell any car to us in 30 minutes. It's not only quick, we also take all the hassle out of the sale of any car, If you like our offer, we pay you instant cash. We served thousands of happy customers in UAE
We Are Always Up To Date With The Current Market Prices
Whether you want to try the services we provide in our branches or the online car valuation, you can rest assured! We provide top-notch service and offer you a reasonable price for any car in any condition. Confidence is built as much in selling as it is in purchasing a vehicle. We promise to give you the right price for your car. We have a reputation for being fair and equitable. All of our efforts go in that direction.

Get Your Free Car Valuation
Visit our website to start your car valuation process where you will be asked to enter all the details about the car you want to sell. Once we have the details about your vehicle as well as your personal contact details we will issue a car value estimate. This will give you an idea of your car price in dubai and how much money you can expect to get when selling a car to us.

Book Your Appointment
Now that you have an idea of the price you may receive, it's time to take the next step and let us see your car. Located in the centre of Dubai, we will help you sell your car online. Choose a time that works for you. You can come to us, or we'll come to you if that works better. We are one of the top car-selling websites in the city. So just give us a call to book your slot!

Bring Your Car for Inspection
While you wait our trained vehicle experts will perform a quick but thorough inspection on the car you are selling. Then you will receive our obligation-free cash offer, at the best sales rate we can give you. Selling a car at a good price has literally never been easier.

Claim Your Instant Cash
There is no need to wait for your money like when you work with traditional car dealers. You can sell any car in the UAE to us. All brands are welcome. We cash any car in UAE . We accept Hyundai, Toyota, Nissan, Mercedes, any used car. If you're happy with the price we pay you immediately.
Get online valuation and sell your vehicle fast in one of our branches
Follow these easy steps to sell any car in Dubaito us and make sure you get a decent amount of money for your used car in your pocket today. Best of all we promise you will have no added hassles. Take your cash, but leave the car and all the rest to us.We handle full transfer process. This entire process will take up to 30 minutes unless you have outstanding finance on your car
Car Selling Online Platforms Are Everywhere, But Why Should You Choose Us?
The answer is very simple! We purchase any car 24/7 in any condition. Besides, we take care of the whole selling process, from finding the potential buyer till the transfer process is done. Car sell has never been easier. All we want is happy customers, that's why we make sure the entire sales process is transferred from a complicated process to hassle-free as 1,2,3. SellYourMotors performs a car trade-in in just 30 minutes! This is better than any dealership or garage that is centered around trade-in constraints and conditions. You don't need to worry about paperwork. Plus, you get the money directly. Discover our no-obligation online valuation!

Why should I sell my car online?
It's easy to understand why you don't always go over into action when you first have that thought: "I want to sell my car." Dubai buyers can be tough to deal with. Many of them only want to buy a certain brand of car. This means that to buy and sell cars in Dubai isn't always a simple matter.
It's a safe way to sell a car in Dubai
This is probably the top reason you should come to us. Yes, as a buyer I can sell my car in Dubai and receive payment in a safe and secure way. There is no need to worry if you will get your money's worth. You will know exactly what we are offering after we've conducted a free inspection of your car at our centrally located premises, or at a location of your choosing.
No research needed
How do you decide a price when selling a car in Dubai? The only way to know you are offering, and getting, a fair price is by putting in the time. This can mean having to spend hours online looking for similar makes and models to the car you are selling. We take all of that hard work out of the process. Our expert team will present you with the best price for your specific vehicle.
No paperwork
Do you think selling your car privately will get you more money than selling it to a dealership? that's maybe true if you are thinking about traditional car buyers. But what about the paperwork that takes a lot of your time? we will take care of all the hassle! Just leave the car you want to sell at the hands of our friendly experts, and leave the load of paperwork with the key.
HOW MUCH WILL I GET WHEN I SELL MY CAR?
Cash in hand vs car in garage
A car can be a great asset, but only when you use it often enough. Once you know it's time to sell, it's also time to act. Why?
---
There is no point letting a car gather dust in its parking space
---
That same car could be putting money back into your pocket
---
Money gives you new possibilities.
---
Just think, you could use your cash payment to go on exciting adventures.
---
A range of new experiences are now available to you because you've taken this step.
---
There is no point letting a car gather dust in its parking space
---
So let's get that car out of your garage and into ours instead.
No worries! Sell any car for cash in Dubai
Have you ever tried to buy and sell cars in Dubai and wondered if the buyer will keep up regular payment? Well, if you deal with us there is absolutely no need to worry about payment. You will conveniently receive the agreed-upon sum of money on the spot. You can even choose your payment method. If you'd like cash, that's not a problem. Prefer a money transfer? We can do that too.
Our quick and efficient customer payments just happen to be one of the reasons we remain popular with customers. Once you've had experience selling any car in Dubai by working with us, you will never want to sell a car in any other way. Our friendly and efficient team makes sure of that because the sales process is both seamless and painless.
Sell a car in Dubai in record time
So you're telling me I can sell my car in Dubai without having to dedicate a lot of time to the process? Yes, that's exactly what we're telling you. There is no need to dedicate your precious personal time to this process when we can take care of it for you. It really is as simple as calling us, booking, visiting, and collecting your cash. What will you do with the rest of your day?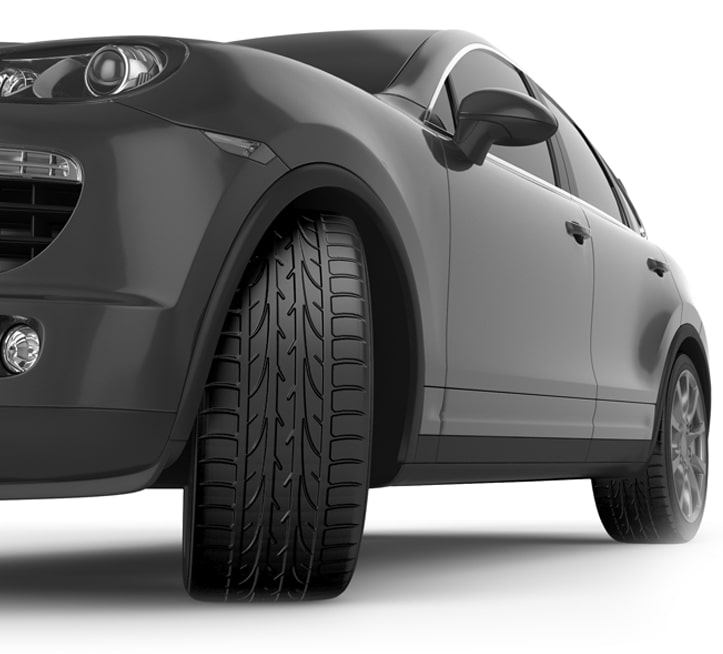 How to sell a car in Dubai with so many buyers out there?
There is plenty of choices out there. Many people buy and sell cars constantly. So if you want to be a successful seller you may need to put in quite a bit of time. We mentioned that you would probably have to spend hours researching to find the right price, but that's not all.
If you choose to go the private sale route you will also need to create an attractive advert that will catch a propspective car buyer's eye. Because we are confident that we can sell any car in Dubai we don't need you to put in that much effort. We just need to see your car to offer you a fair price. There's absolutely no need to do any more work to attract our attention.
Sell my car in Dubai at a time that best suits me
We fit into your schedule. You can conveniently sell a used car here in Dubai without having to check schedules and working out the ideal time to meet. The power is in your hands to book the time that best suits you.
Come visit us as you go about your daily activities. Trust us, it certainly won't take your entire day to sell a car! Dubai has lots to offer, and we won't keep you away from your day.Rest assured, you will recieve a fair market price for your car
How can I get an instant quote for my vehicle?
Can I sell my car in UAE with an outstanding loan?
With us you can! Normally if your vehicle is still on loan and mortgaged to the bank , you will have two options if you wish to sell your car before the loan is up. Your first option is to find a buyer who is also wanting to finance the car and who is willing to use the same bank where the finance has been taken out. Or alternatively, your second option is to find a buyer who is willing to close the loan for you, by paying the remainder in cash.
This is where we come in - we will settle the loan with the bank and subtract that outstanding amount.
When you're dealing with traditional car dealers you may find that they don't want to buy a car that still has outstanding payments on it. But, if you choose to do business with us you can rest assured that something like that will never stand in the way of finalizing a sale.
This means there is no need to wonder how to sell a car with a loan in the UAE. So if you're wondering how to actually transfer a car loan to another person in the UAE. Rest assured, because we are more than happy to deal with the bank on your behalf.
So why should I sell my car to Dubai's efficient and reliable car buyer? Because if you deal with Sell Your Motors you can be secure in the fact that you will make a definite sale!
How can I get an instant quote for my vehicle?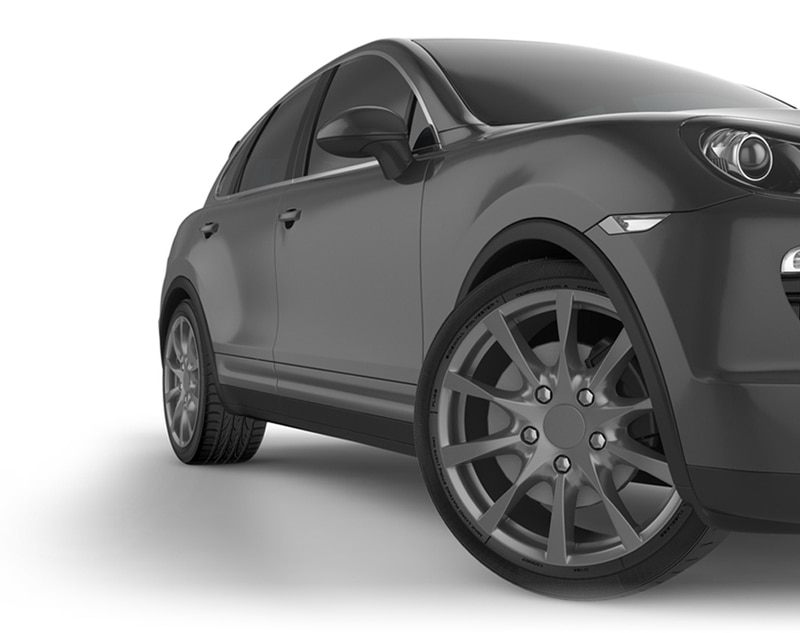 Sell Any Car in Any Condition in 30 Minutes


300+ reviews in Dubai
Nicola Moore

Very professional experience and polite staff. They answered all my queries and completed the sale in 30 minutes. They took care of the entire transfer process and paid in cash.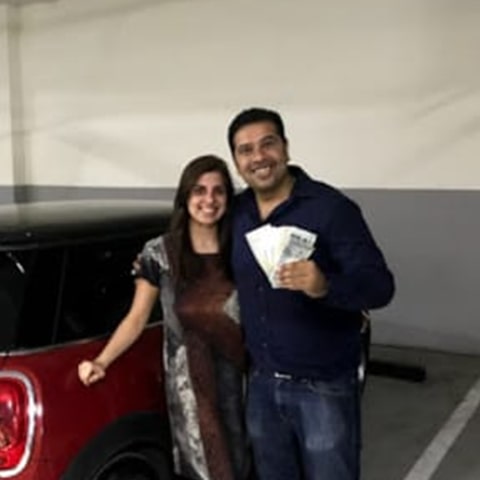 Rustyeh Snail

SellYourMotors.com came like a miracle after my bad experience through classifieds. These guys are fast and genuine. I sold my 2014 Mercedes S-Class to them and they offered me a very good price...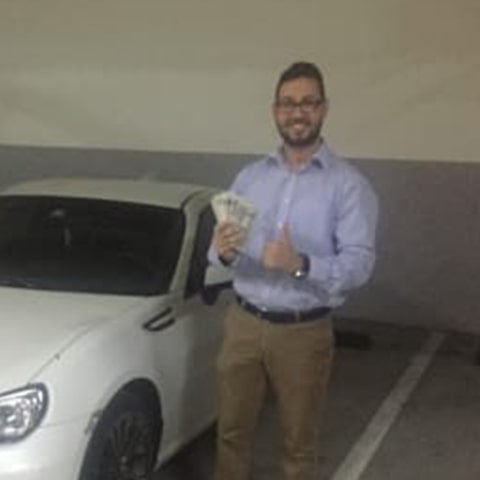 Thomas Ovesen

They helped me settle my loan. Their staff even came with me to the bank to pay off my loan amount. Their prices are genuine and they handle everything for you. It is a one-stop car selling process and you get cash for your car in 30 minutes.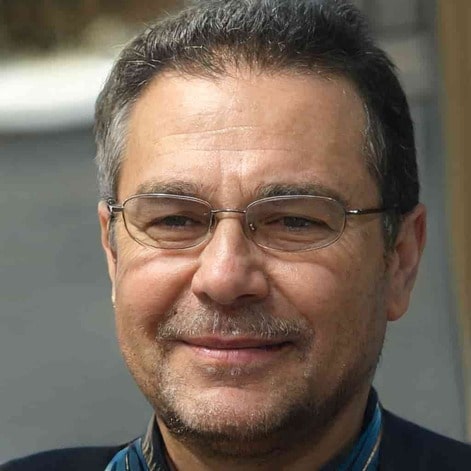 Shane Poole

I sold my car here because my friends had some good reviews about this place. The process is very transparent and their staff assist you every step of the way. I was happy with the price offered for my 2013 Ford F-150. I'd definitely recommend them.
6 FAQ's about our business
---
How do I know I can trust you?
We've built up a solid reputation as professional car buyers over the years, and your business is important to us. We would never do anything to jeopardize our good name.
---
How long does the online valuation take?
It only takes a few minutes. Before you sit down at your computer just make sure you know the most important details about your car, like its mileage and year.
---
How long does the inspection take?
Your car inspection will be conducted by one of our in-house specialists in under 30 minutes, so it won't take much time out of your day.
---
Am I obligated to sell to you after my car inspection?
No, you are under no obligation to accept once we make you an offer. The inspection is offered completely free of charge. Whether you accept or reject our immediate cash offer is up to you.
---
Why should I sell to you vs other car buyers?
We believe our professional service, the safety and convenience of the process, as well as the fast payment make us the obvious choice.
---
How do I know your price is fair?
Your offer will be based on the model of your car, its age and overall condition. Our experts also stay up to date with the current value of vehicles.
Book an appointment now! We have many branches in central Dubai!
Ibn Battuta Mall
Tunisian court, Ibn Battuta Mall
Sheikh Zayed Road - Dubai
[Google Maps Directions]
Marina Mall
Marina Mall,
Lower Ground Floor, Dubai
(Next to Waitrose)
[Google Maps Directions]
The Palm Jumeirah Mall
Nakheel Mall,
The Palm Jumeirah
[Google Maps Directions]
Head Office
739 Sheikh Zayed Road (Dubai Garden
Center), Office No. 9 - Dubai
[Google Maps Directions]
Century Mall
Century Mall, Mamzar Dubai, ground floor,
opposite the du store
[Google Maps Directions]