We help you sell your car in Dubai
FREE online valuation
Book your appointment
FREE car inspection
Get cash for your car!


300+ reviews in Dubai
With years of experience in the automobile industry, we strive to provide a quick and efficient car selling process to our customers by offering them the best price for their used car in a convenient manner. We understand the needs of a customer wanting to sell their car and our set up allows us to offer them a fast transaction and save time.
We purchase hundreds of cars every year and our expertise allows customers to get the best offer for their vehicle in the used car market. Along the way we have managed to build a solid name in the market as a trusted place to sell your car.
By using our website, we are able to provide you with a competitive inspection and car valuation in seconds. When you book your appoint and visit our location, our professionally trained car experts will conduct a free car inspection and assist you in the whole sales process. We provide instant cash for your car so you can be assured you will receive the full payment in 30 minutes. We also take care of all paperwork and legal proceedings so you can save your time and money.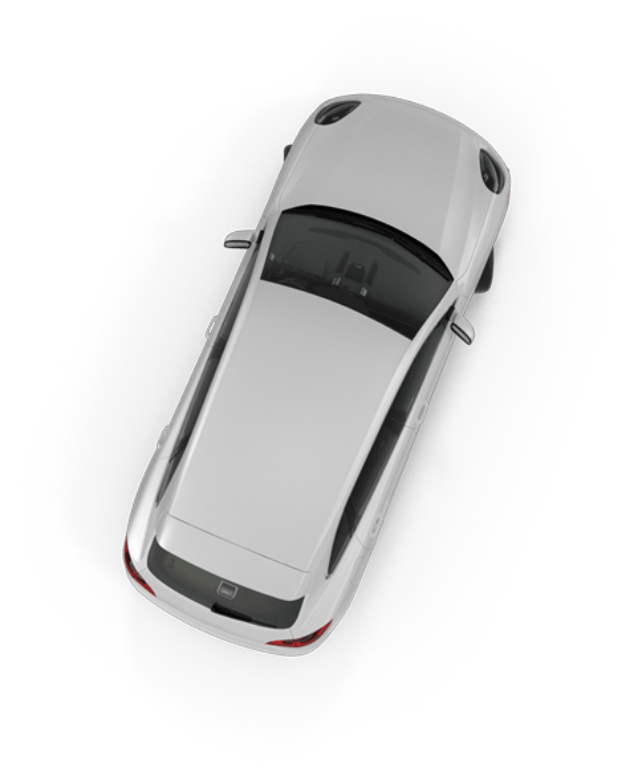 The below services we provide have helped us to be a trusted name in the market:
Fast Sales Process
Our car experts are trained to assist you and help you sell your car in 30 minutes, thus saving your time.
Professional Team
When you visit us, you will experience an easy process, as our team knows their cars, which help them to make the process swift and efficient. They are present to answer all your queries and assist you in making an informed decision to sell your car.
Competitive Price
Right from the inspection and car valuation till the time you sell your car with us, we provide a competitive and fair price for your car in the used car market. Our system is constantly updated to give you the best possible price based on various factors of your car we take into account, along wit changing market conditions.
Free Car Inspection
When you visit us, our trained staff will conduct a free on-site car inspection before we give you our final offer. There are no hidden charges. You just need to enter your car details into our website to start the process of selling your car with us.
Safe Transaction Process
We hold customer privacy in high regard. Right from the time you visit our website till the sale is completed, you can be assured the whole process is conducted in a safe, legal, and secure manner.